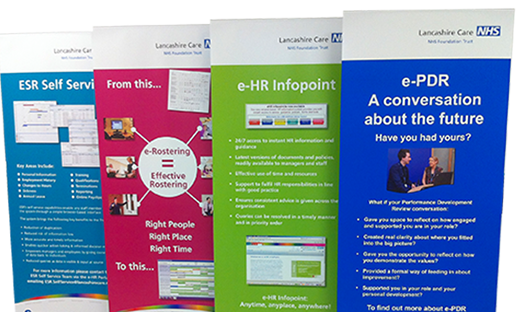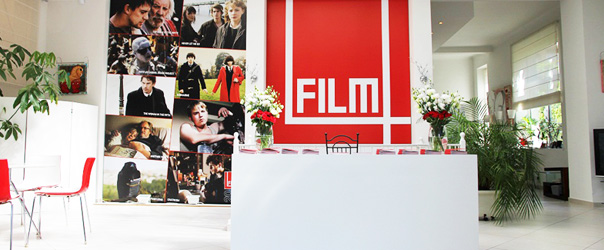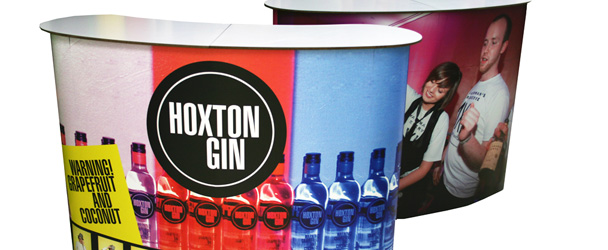 The exacting high standards demanded by and delivered to our exhibition clients has enabled us to set benchmarks that we constantly endeavour to improve upon within all areas of graphic production and for all our clients.
Graphic production
Services we supply:
Large format digital printing and mounting
Site installation
High quality back-lit printing
Roller banners and pop-ups
Banner printing and fabrication
Vinyl contour cutting – logos, text
Vehicle graphics
3D signage e.g. LED lit built up letters
CNC plastic fabrication
Cut out standee characters
Brochures and leaflets
Branded merchandise
Stationary
Artwork creation/manipulation
Point of sale
Contact Adam House on
t: +44 (0)7584 086580
e: [email protected]
Click here for information on how to find us.