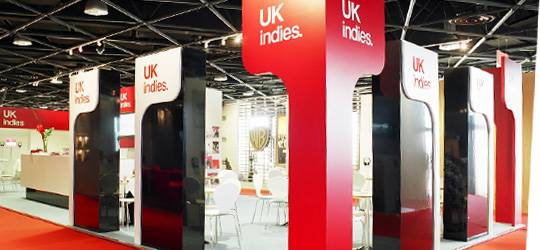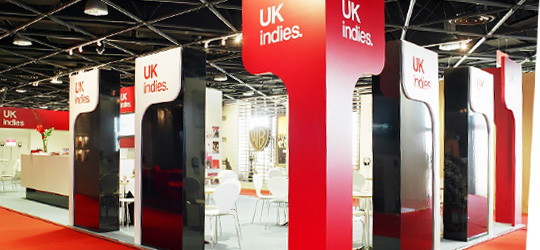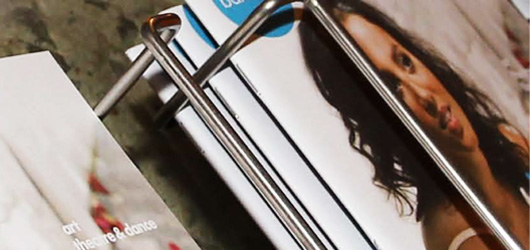 Design and Account Management
We believe that good design is what sets you apart from the mass by clearly defining who you are. This principle is particularly relevant to exhibition stand design and if combined with creativity, aesthetics and functionality, will ultimately deliver something memorable.
Each of our client's benefit from a designated designer/project manager; their role in life is to listen, guide, inform and solve any issues that may crop up along the way.
Fabrication
We love making things and have a great deal of experience working with a wide variety of materials and techniques including joinery, metalwork, glass, plastics, upholstery, electrics and so on…
Our joinery based workshops are where the majority of the fabrication/assembly takes place.
We also love making things for other designers and architects!
Company Management
Directing the firm are three siblings who have a long standing working relationship with extensive experience in design, production and business.
Storage
In recent years the case for stand re-use has been strengthened by the necessity to minimise our carbon footprint. By having storage facilities in UK and France, Limelight are able to offer you the option to not only potentially reduce re-use costs but also to actually be quite nice to the planet!
Graphic Production
Graphic production facility supplying the following services:
Large format digital printing and mounting
Printed banners
Vinyl cutting for logos etc
3D signage
Click here to go to our Graphics page
A few good reasons to use us:
In-house design and build – not many companies have their own production facility and therefore do not enjoy:

"up close" and not "at arm's length" production process quality control
As real inflexible deadlines loom, we are able to react quickly and decisively to changing specifications; achieved by having design and build under one roof.
Fantastic working relationship between design/project management and production team.

A very stable, dedicated and highly experienced family team in control of the firm
Reliably high quality of service delivered by a skilled, helpful and friendly team
Long term members of national trade association ESSA (formally BECA)
Creative, intelligent, workable design solutions
Emphasis from design studio, workshop through to site installation on extremely high levels of skill and professionalism.
Absolute value we hold of listening and understanding the client brief/goals
Extensive in-house storage
Majority of exhibition materials from sustainable source – environmental policy
Well established facility near Cannes, France (Cannes)
Contact Adam House on
t: +44 (0)7584 086580
e: [email protected]
Click here for information on how to find us.
Here are some of our latest work examples: